What Industry do you serve?
Industry Application
What do you need to measure?
Find Your Product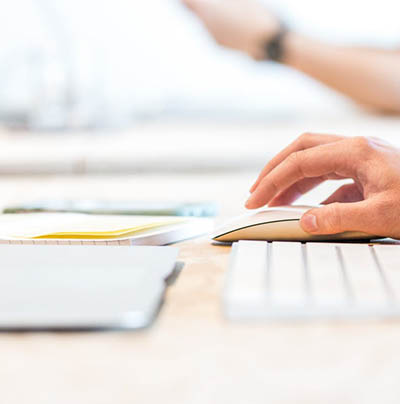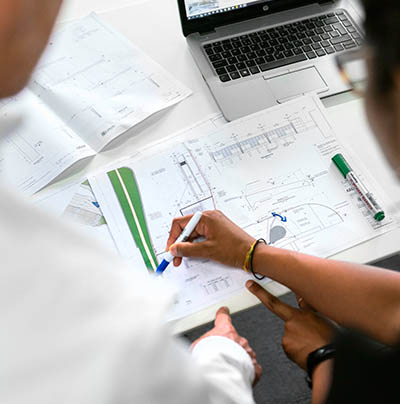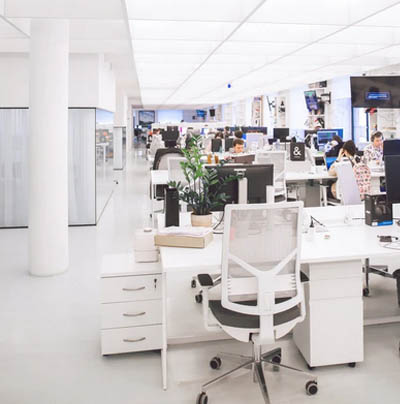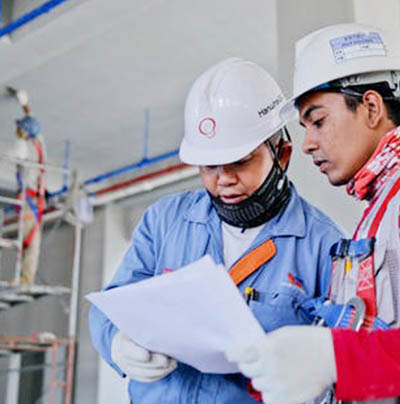 Company Profile
Topfm is an original technology company specializing in the R & D, production and sales of industrial field instruments. Its main business is flow measurement products and systems with ultrasonic flowmeter as the core.
The company's team focuses on the development and manufacturing of ultrasonic flowmeter products and supporting solutions, and has more than 10 years of experience in the development and application of ultrasonic flowmeter products. The developed products and schemes are applicable to the measurement of various industrial fluid flow, and serve industrial users such as natural gas transmission and distribution, oil and gas fields, petrochemical, chemical industry, iron and steel metallurgy, coal chemical industry, power plant, water affairs, semiconductor and so on for a long time.
公司产品能够用于高温渣油、高温沥青、高温醋酸、熔盐、超低温LNG、循环水、海水、化工品、汽柴油、溶剂油、原油、低压大口径煤气、蒸汽、天然气、压缩空气、氮气、烟气、尾气、火炬气等各种液体、气体流量测量,是一家超声波流量计产品门类与解决方案齐全的专业供应商。
我们致力于为用户提供技术先进、质量可靠、性能稳定的产品,同时也提供专业的售前支持与售后技术服务,致力于为用户提升价值,与用户达到双赢。 我们的宗旨:专注技术、专精产品、专心服务!
We provide you with customized solutions!
Contact us directly or find your local support team.